Worldwide, trendsetting manufacturers and suppliers in the aerospace industry work with SiKEMIA linkers.With strong experience in surface treatment and ,SiKEMIA is a unique partner in this market.
Read more below why SiKEMIA is the ideal partner for you.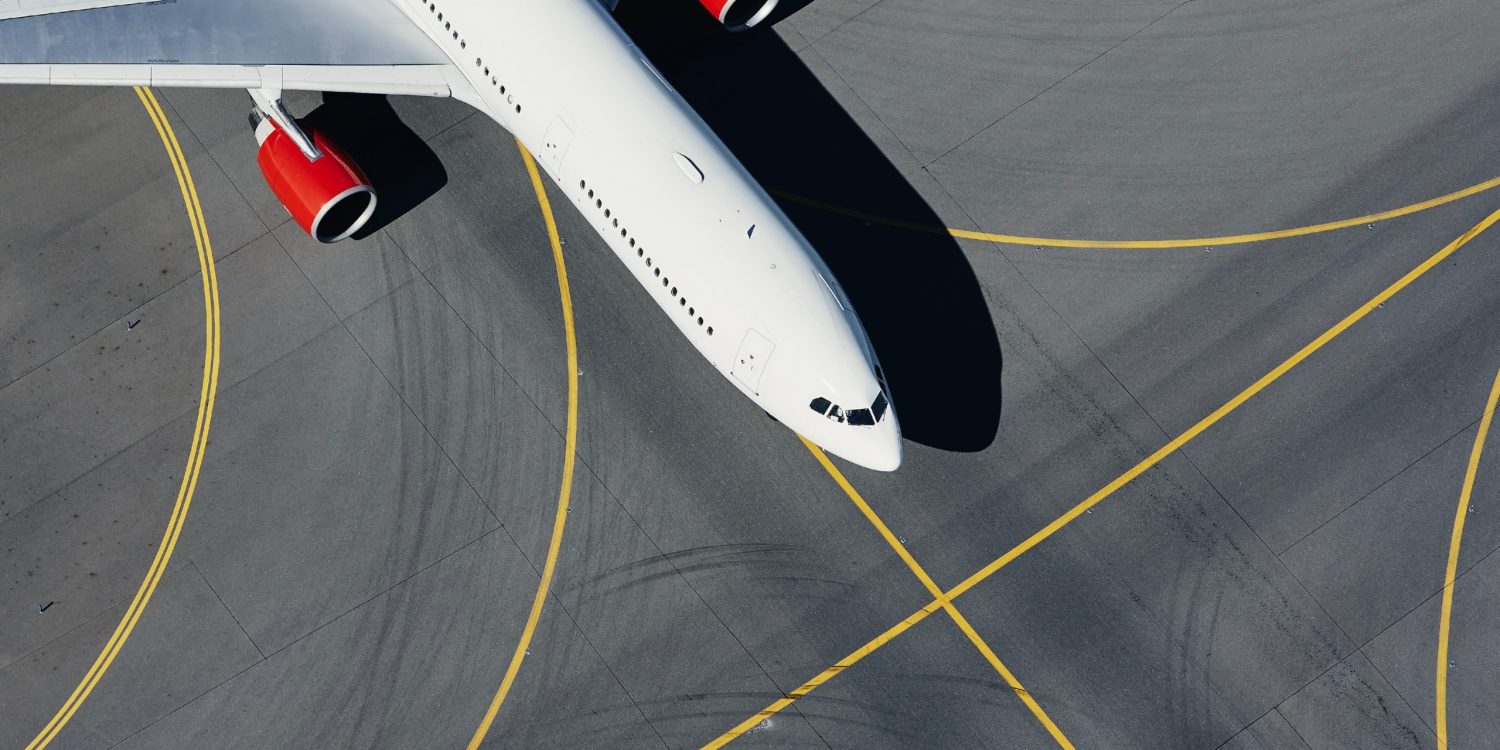 Epilame For Electronics components
Because of its important stakes, aeronautic industry requires high electronic precision and performances. Discover our range of ready to use solutions for epilame application dedicated to eletronic field.
Additives for paints
In Aeronautic field, materials are subjected to high stress of strain and friction. In order to protect metalic part a strong link between metal and paint is essential. For this  purpose SiKEMIA has developped adaptded lingands.
Anti-icing treatment
Glass Treatment
Ice accumulation on airplanes is a significant hazard to human safety and the build-up of ice on car windshields is an annoyance in winter climates
Crosslinking agents for pneumatics