The automotive industry demands innovation, high accuracy, and quality, all of which are SiKEMIA strengths. Because we have high capacity production, we can produce large quantities with consistently high quality.
We supply linkers for passenger cars, racing cars, trucks, and motorcycles. Our molecules can be found in pneumatics, suspension systems, batteries, electronic components, paints and windscreen.
Read below why your customers in the automotive industry count on Sikemia..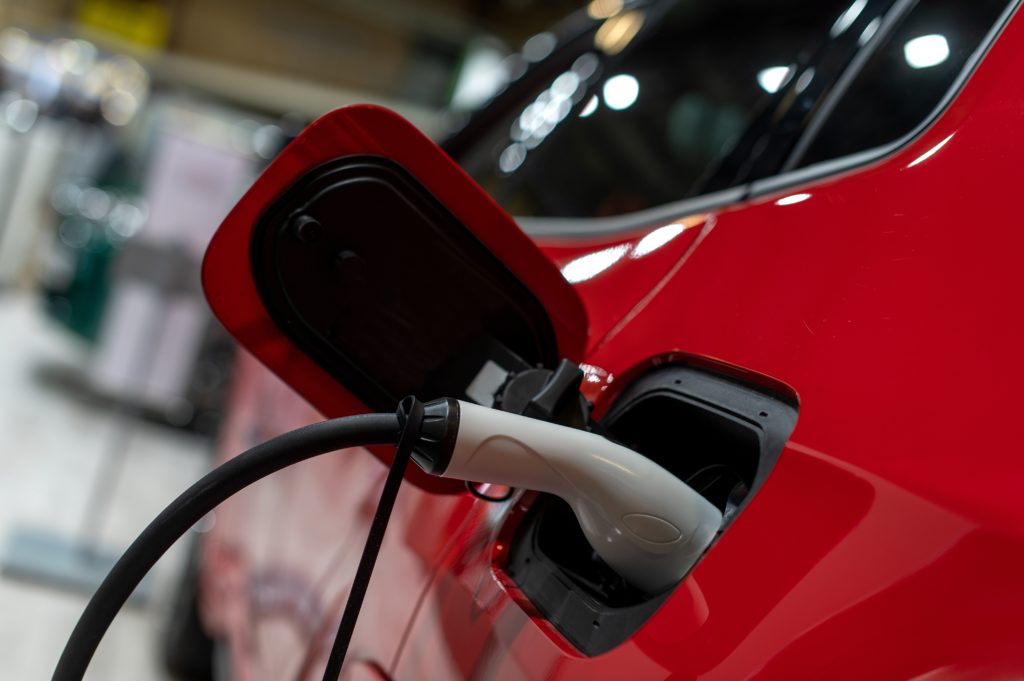 Metal-organic frameworks (MOFs) have stimulated huge research interest in the field of electrochemical energy storage and conversion. The high porosity and versatile functionalities of MOF-related materials have been considered favorable to promote the overall electrochemical performance; however, the practical application of MOF-related materials in rechargeable batteries is hindered by many issues, such as the low tap density and stability as well as high cost. Since several years we developped news ligands for MOFs application such as energy storage field.
Cross linking agents for pneumatics
Our wide range of sulfonated coumpounds can be used in vulcanization process of pneumatics. Learn more here and discover our sulfur compounds like SIK7802-31.
In Automotive field, materials are subjected to high stress of strain and friction. In order to protect metalic part a strong link between metal and paint is essential. For this purpose SiKEMIA has developped adapted lingands such as SIK7903-10.
Because of its important stakes, automotive industry requires high electronic precision and performances. Discover our range of ready to use solutions for epilame application dedicated to eletronic field.
OLEOXEIN +

 OLEOXEIN TH

 HYDRIA

 PRIMERIA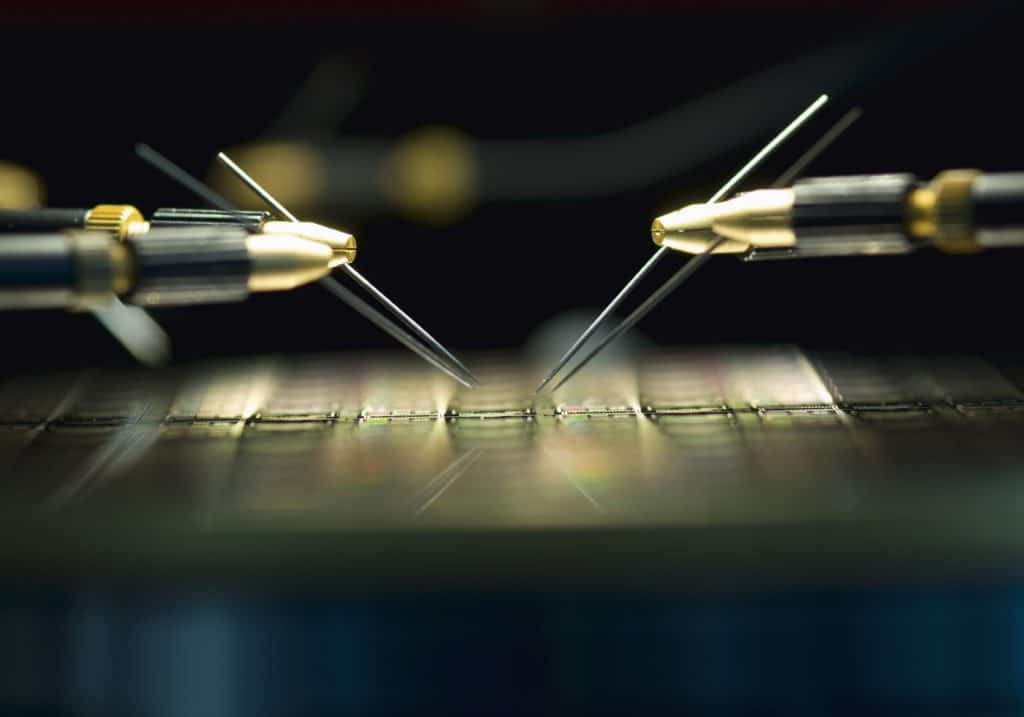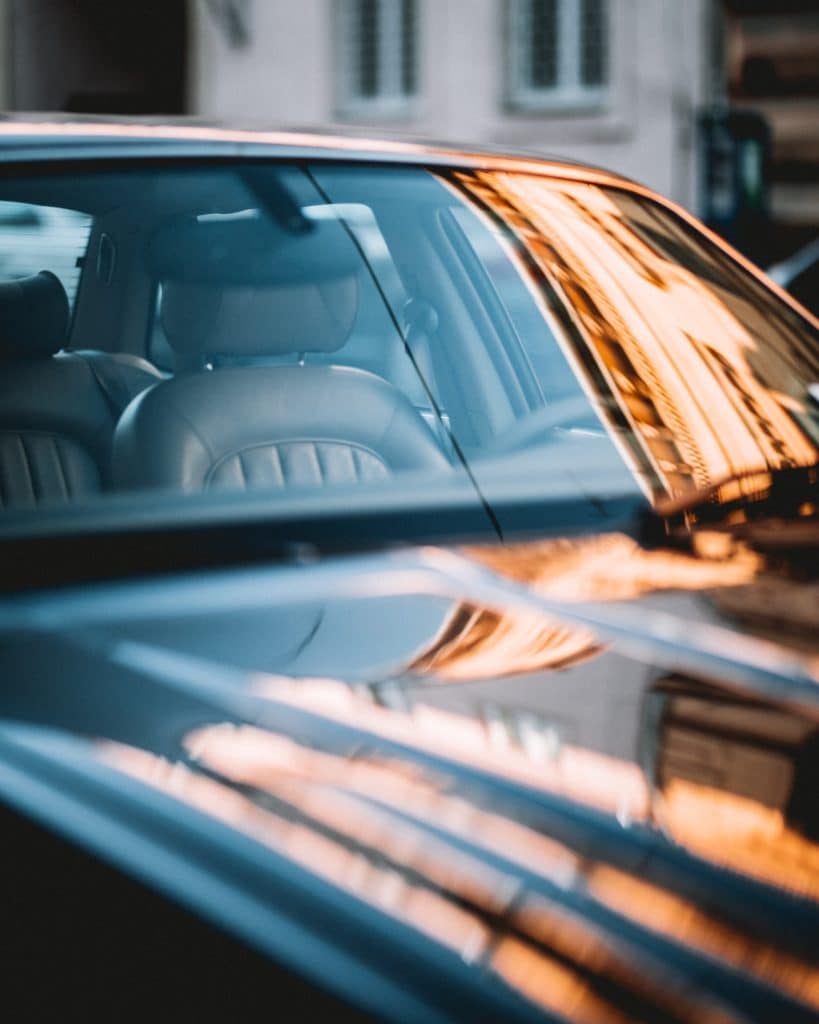 With the water emergencies in many nations and cleaning impact, it has gotten urgent to safe water by utilizing less quantity of water for cleaning purposes. Window cleaning with manual method is wastage of time money and water. Self-cleaning coatings, is very helpful to save things from weathering and provide environment friendly atmospheric conditions. Thanks to a rolling off effect from falling water rain drops, super hydrophobic surfaces has the ability of self-cleaning properties.
Discover our wide range of silicon linkers.