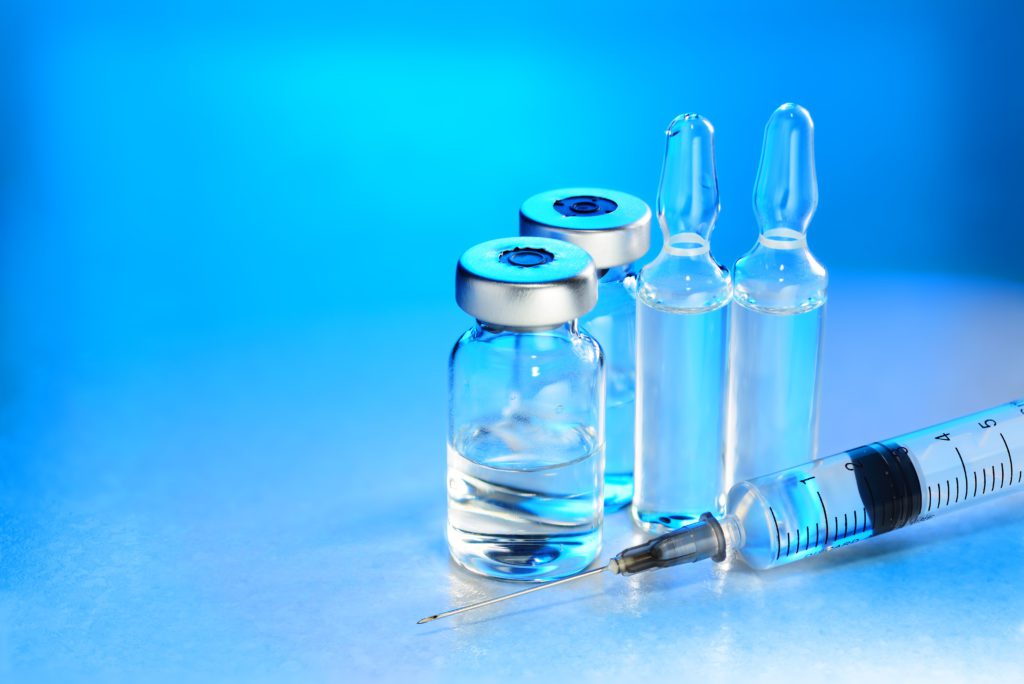 Catalog of 400 innovative compounds from gram to ton.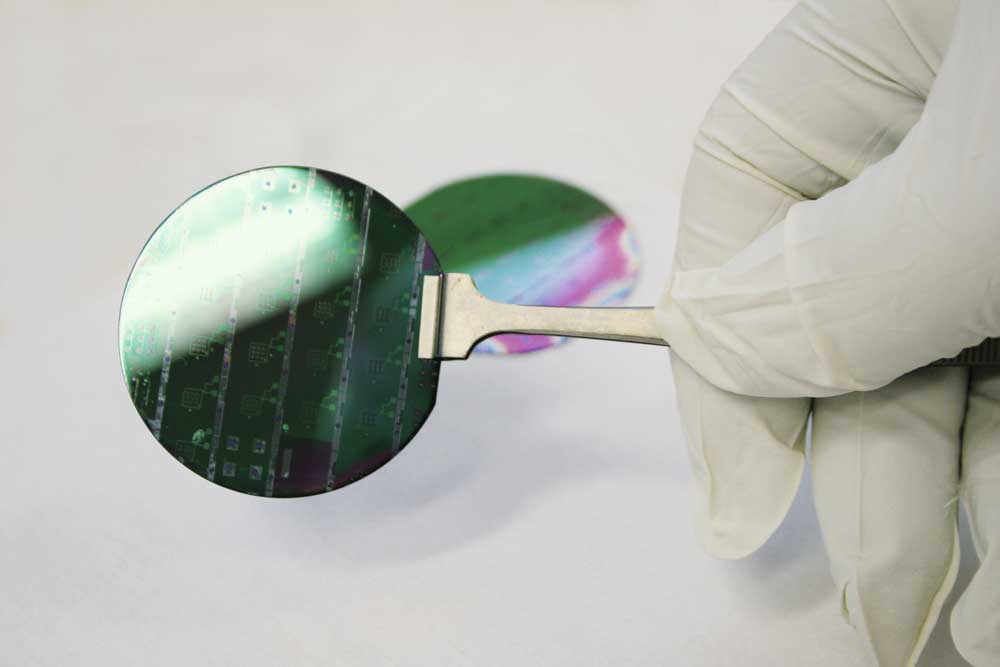 We advise on the best surface treatment or coating for any application.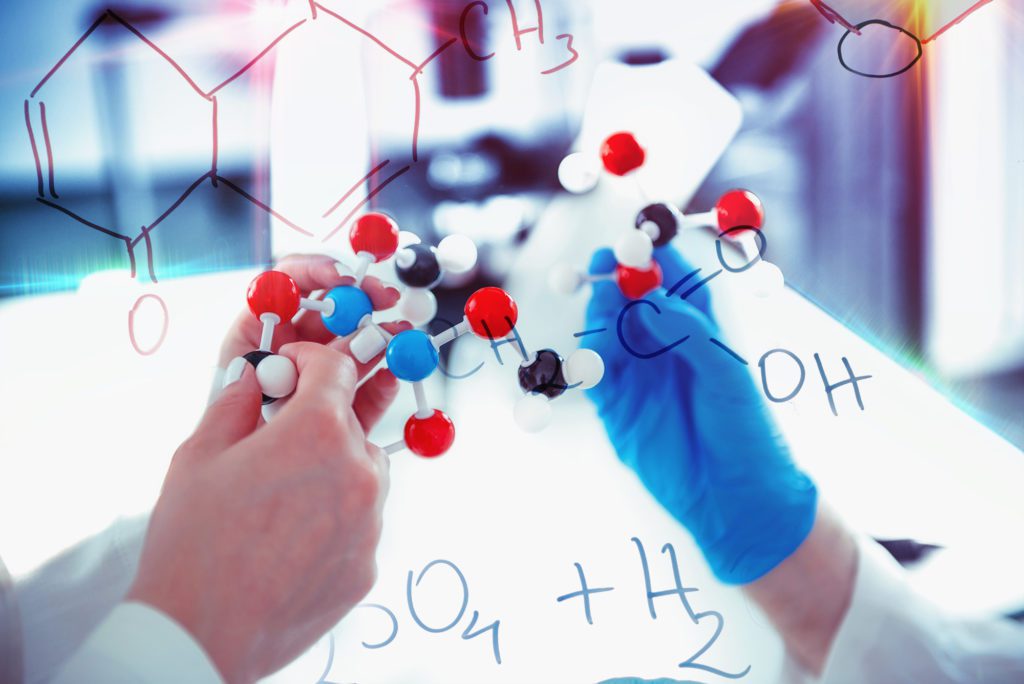 Strong expertise in building blocks and surface functionalization for your research projects.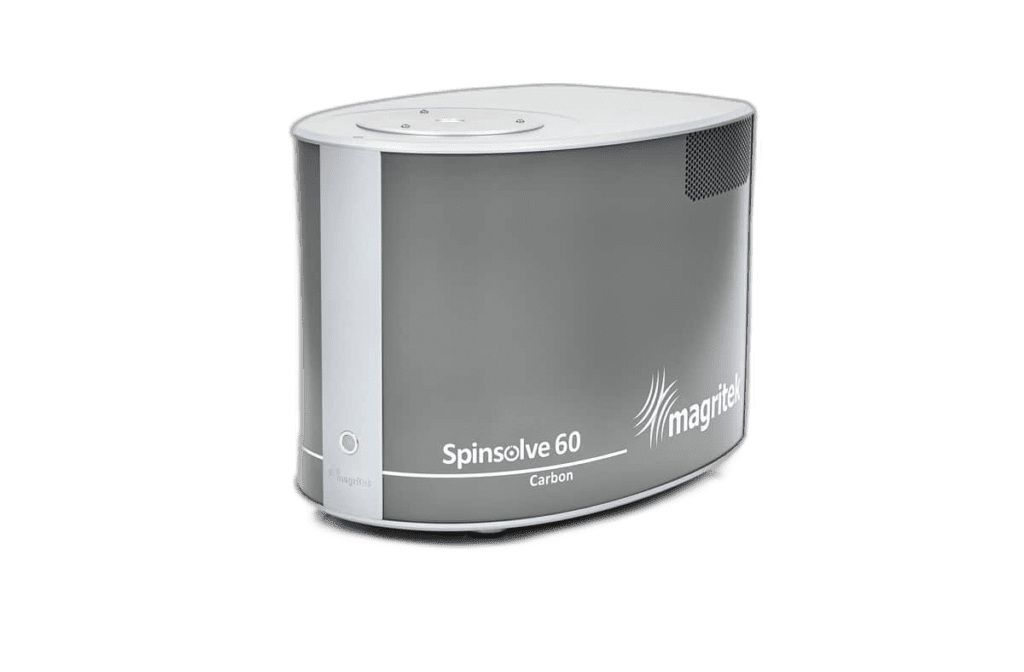 Our knowledge and equipments at your service.
About SiKÉMIA
SiKÉMIA is a French company with expertise in material surface functionalization. Our products and services fill the needs of industrial companies whatever their size. SIKÉMIA helps manufacturers to solve technical difficulties thanks to material surface functionalization.
A wide range of sectors are interested in SiKÉMIA technology such as :
•Vehicles :Resistance to corrosion
•Health : Medical Diagnostic / Biorecognition / Limitation of health risks
•Luxury : Auto-lubrification
•Cosmetics : Treated Pigments
•Environment : Gaz & Plastic capture