In many industrial fields lubricant is the key. That is why SiKEMIA has developped strong coupling agent helping our partners to control this process
Epilames are partially fluorinated molecules contained in a supporting fluid. They are applied either by immersion, spraying or pad printing. Epilamization consists in coating a substrate with a partially fluorinated polymer layer that reduces its surface tension to form a kind of "chemical barrier" that prevents oils from spreading out. As a result, sensitive areas of the component remain free of lubricants – contamination or damage is avoided.
Read more below why SiKEMIA is the ideal partner for you.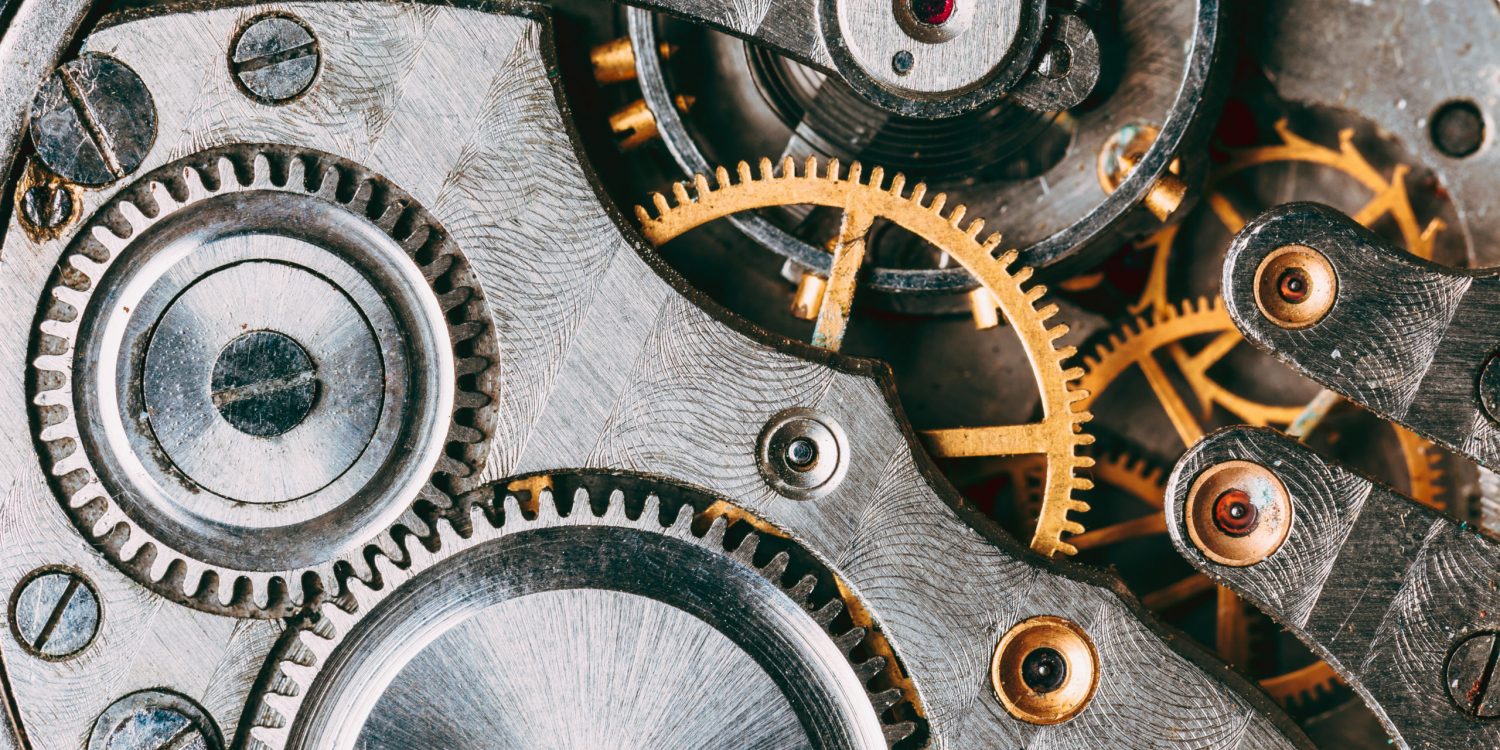 Epilame
Passivation
Leather Treatment