PROMIS est un projet scientifique financé par l'Europe dans la cadre du programme H2020 action Marie Sklodowska-Curie.
La photonique, les nanotechnologies, les matériaux avancés et les technologies de fabrication avancées ont été identifiés comme des technologies habilitantes clés pour une gamme diversifiée de domaines d'application et aujourd'hui, le marché mondial de la photonique représente à lui seul environ 300 milliards d'euros. PROMIS vise à former la prochaine génération de chercheurs en photonique à l'ensemble des compétences requises pour une carrière multidisciplinaire et industrielle en photonique.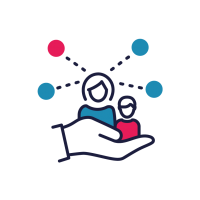 Le réseau PROMIS réunit un consortium soigneusement choisi et équilibré de 8 partenaires universitaires, 2 partenaires industriels et 9 partenaires associés, qui jouissent d'une réputation européenne et mondiale de leaders dans leur domaine. Le réseau formera 15 chercheurs en début de carrière à l'ensemble des compétences requises pour une carrière en photonique, notamment la croissance des matériaux, la fabrication de dispositifs, la caractérisation, la conception, la théorie et la commercialisation.
Ces compétences seront appliquées au développement de matériaux et de dispositifs photoniques avancés pour quatre domaines d'application : Information et communications, sécurité, énergie et environnement. Chaque chercheur sera confronté à des environnements à la fois universitaires et commerciaux grâce à la forte implication de l'industrie, ce qui permettra de former des diplômés polyvalents et orientés vers l'industrie. Pour en savoir plus, consultez la page de présentation du projet.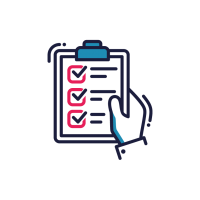 Task repartition
Effort for SiKEMIA concerning the different tasks of the project.